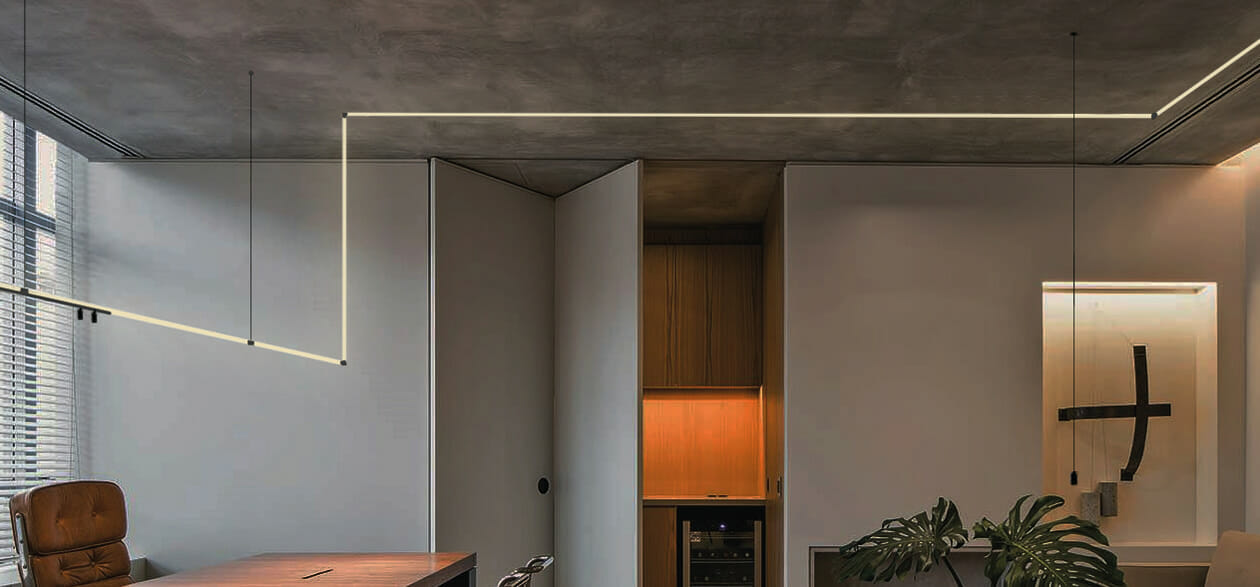 NEW IN ARIA
Welcome to Willie Duggan
We've brought together some of the best brands in lighting and design so you'll find everything you need for your project here. We're also lighting design specialist so if you'd like some help with designing a plan for your home renovation or new build please contact us and we'll talk you through our options.
Expert help Lighting Consultation
Need help with your renovation or designing your perfect home? Choosing your lights can be both a confusing and daunting task; talk to us and our design team can help you make sense of your project. View our packages below and contact us to book yours!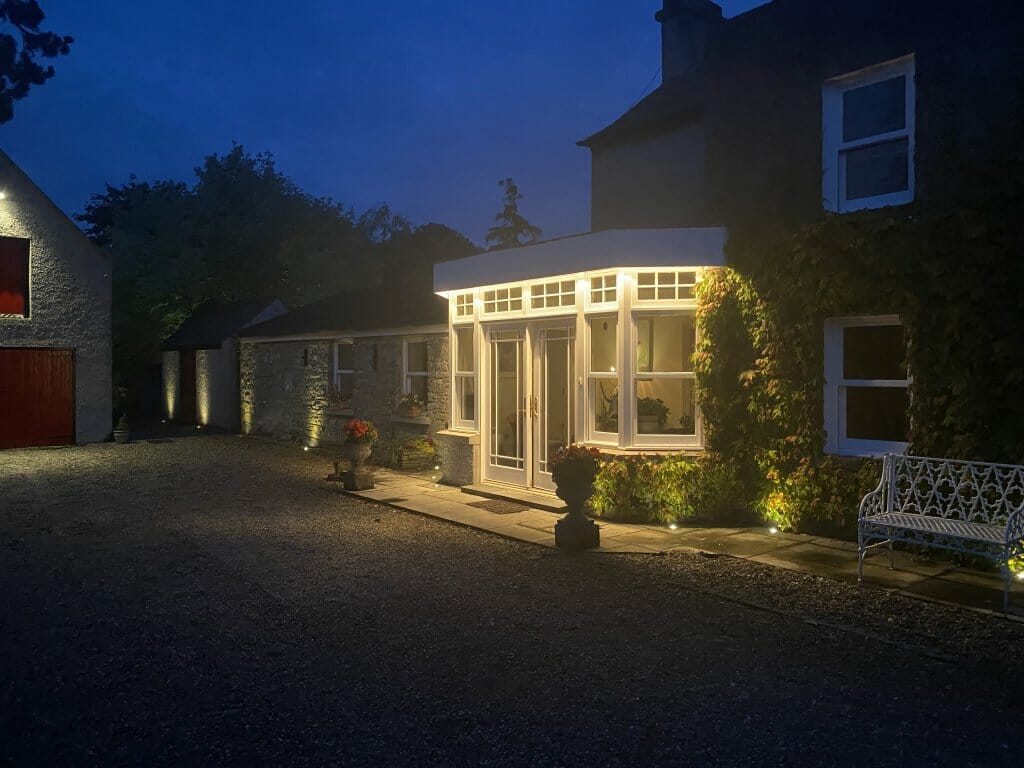 A lifetime investment
While you may change shades, table, or floor lamps to spruce up a room, most people will buy the bulk of their home lighting once. So give us a call and we can help you to get it right.

Made to order
Our lighting is made to order, then shipped to us where it is checked in-house by our skilled team. While you may have to wait a few weeks, this process ensures the quality we supply to you.

Exclusive designers
We work with top lighting brands; bringing to you products that won't be rivaled! Lighting is a fashion, and we are constantly researching to compile a lookbook of the Europes finest ranges.
Why use a lighting designer for your home renovation or new build?
When lighting what some might call was your 'standard' home, people tend to believe that there is no need to pay for the services of a lighting designer. However, and of course, we tend to differ! So what value do we bring to a standard home that warrants paying for the service of a lighting […]
Our partners
We have partnered with a number of Irish brands in our showroom that align with our ethos of quality and design. Drop in and see what some of the finest bands in Ireland have to offer.
Finline Furniture
With over 40 years experience, Finline manufactures the highest quality handcrafted furniture, made to order for you by a team of over forty craftspeople.
Colourtrend
For more than half a century, Colourtrend is the leading Irish paint brand. People choose Colourtrend for its quality and range of colours inspired by the Irish landscape
Leinster Stone
Since 1992 Leinster Stone designs are fresh, innovative, and exciting. Using only the highest quality materials, personally sourced from around the world by their team.
Greenscene
Greenscene are Ireland's premier provider of interior Plants and Maintenance. They design and install creative and cost-effective plant displays to suit all requirements.
Vita Italiana
Vita Italiana's mission is to deliver customisable and distinctive Italian Kitchen, bathroom, and living solutions to Irish homeowners, architects, and designers.
Millview Furniture
Millview Furniture is one of Ireland's leading creative joinery's delivering bespoke handmade furniture solutions for both the residential and corporate markets.
OCD
Noel Green is the owner of Original Compulsive Design in Kilkenny Ireland. OCD specialise in mid-century modern, Danish, Scandinavian, vintage, and retro furniture design.
Inch Saw Mills
Since 1886 Inch Sawmills, a family run business, have been making Irish timber handcrafted bespoke furniture and woodware from their river powered Mill in Kilkenny.
Jerpoint Glass
Since 1979 the Master Craftsmen at Jerpoint Glass have been designing and creating award-winning distinctive Irish handmade glass from their Kilkenny studio.
Philippe Hetier
Philippe, a native of the French Alps and a member of the guild of Les Compagnons du Devoir, is an exceptional craftsman creating pieces that will last the generations.
Happy customers
"This is just to thank you again for your help... your service was excellent."
Antonello De Bellis
"Delighted with a beautiful a set of outdoor lights for our front door. Can't recommend it highly enough."
Johnathan Holmes
"In my opinion Willie Duggan are the leading suppliers of decorative lighting in Ireland"
Fionnula Lennon
Focus on LND
LND are reimagining how lighting and technology can sit side by side our natural environments with their innovative 'unexpected' range.