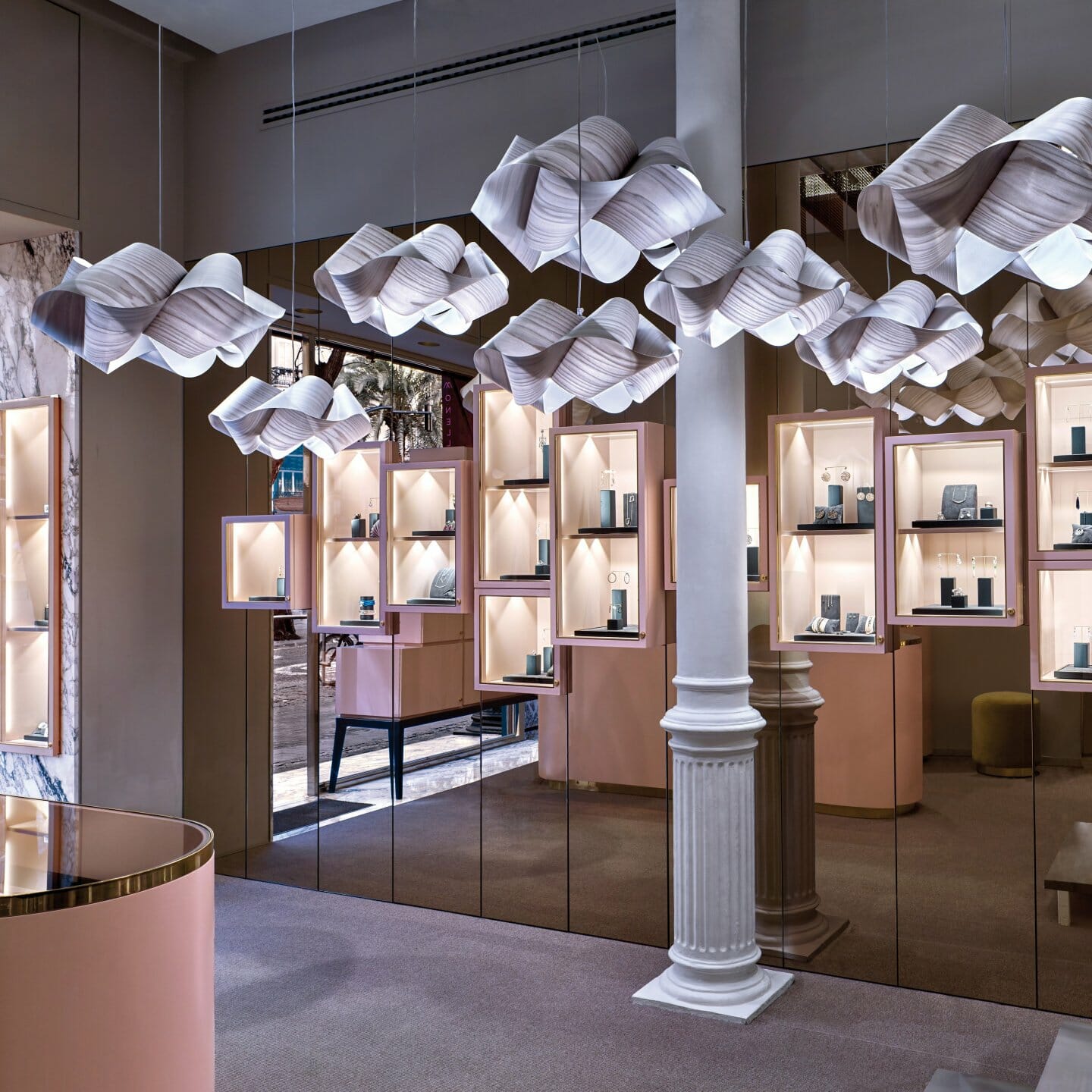 DISCOVER LZF LAMPS
Welcome to our new look Online Store
We've brought together some of the best brands in lighting and design for our new look store. With exclusive designers and brands you know and love you'll find exactly what you need to bring your next design project to life.
Expert help Lighting Consultation
Need help with your renovation or designing your perfect home? Choosing your lights can be both a confusing and daunting task; talk to us and our design team can help you make sense of your project.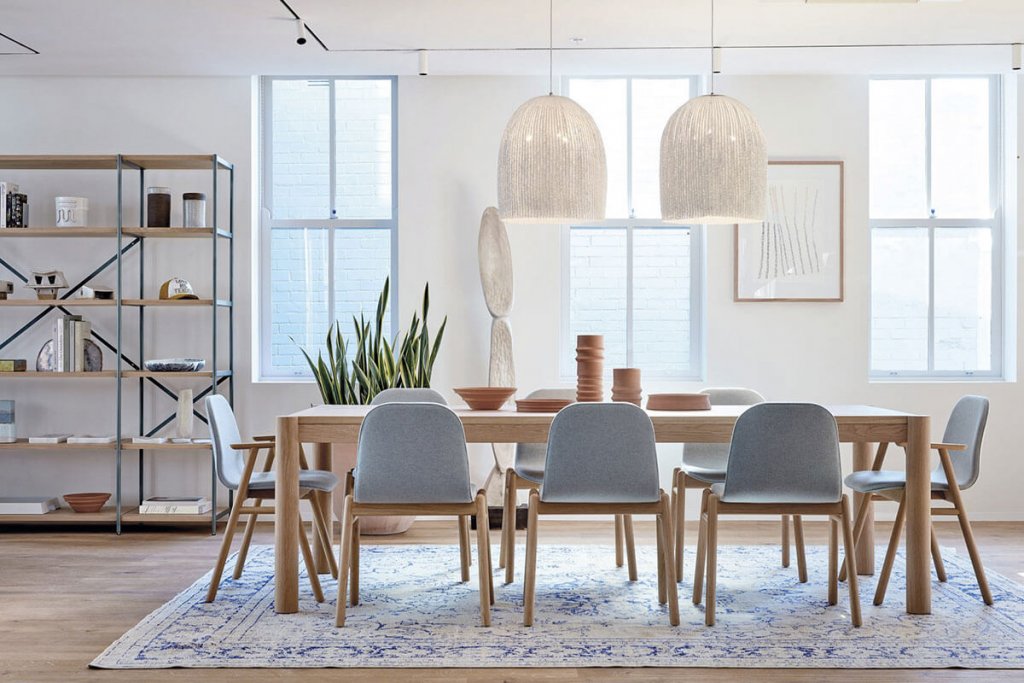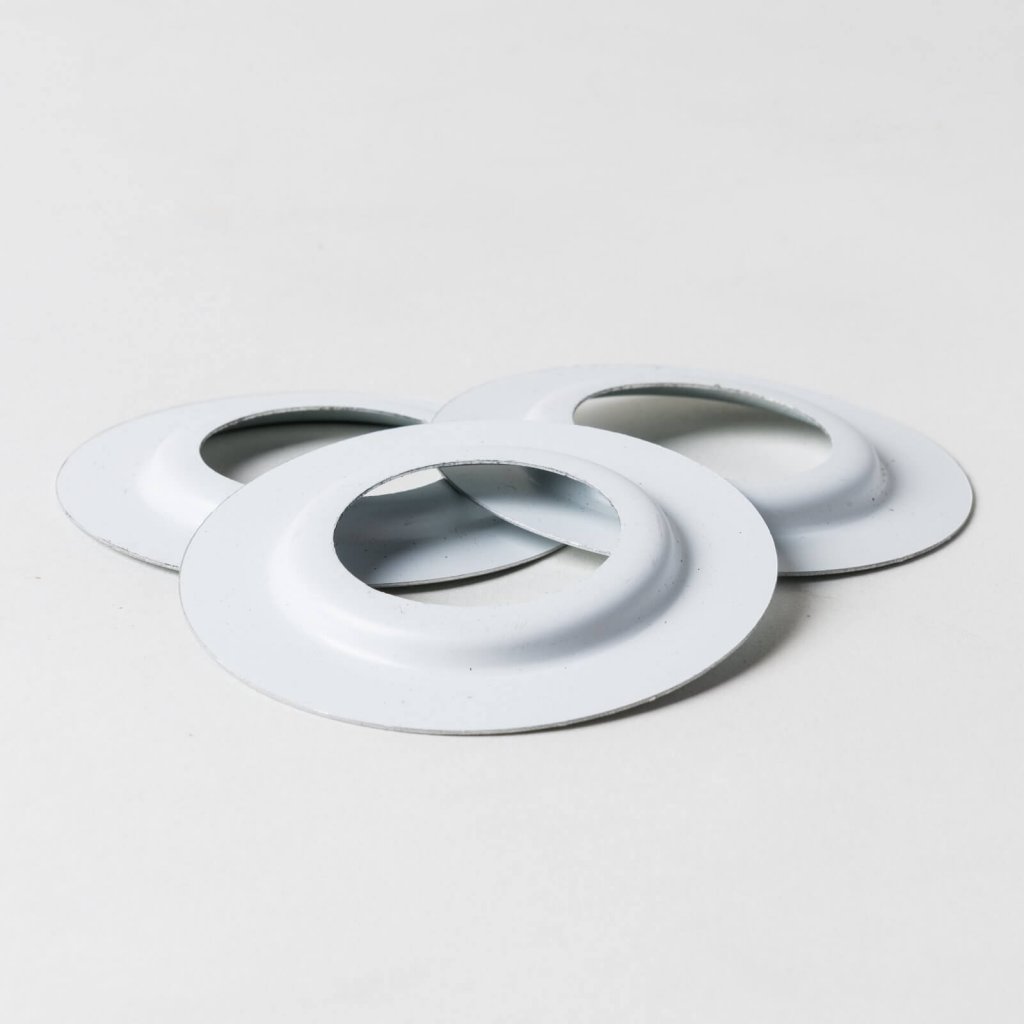 Limp Lampshades
Has your lampshade ever let you down? In this Covid era of Zoom meetings and Skype dinners, a limp lampshade doesn't set your background alight or send out the professional image you were hoping to portray.

A lifetime investment
While you may change shades, table, or floor lamps to spruce up a room, most people will buy the bulk of their home lighting once. So give us a call and we can help you to get it right.

Made to order
Our lighting is made to order, then shipped to us where it is checked in-house by our skilled team. While you may have to wait a few weeks, this process ensures the quality we supply to you.

Exclusive designers
We work with top lighting brands; bringing to you products that won't be rivaled! Lighting is a fashion, and we are constantly researching to compile a lookbook of the Europes finest ranges.
Focus on Lodes
Lodes, formerly known as Studio Italia, is an Italian lighting company based in Venice. They, like us, are three generations in and, also like us, they value quality and design as foremost to their brand.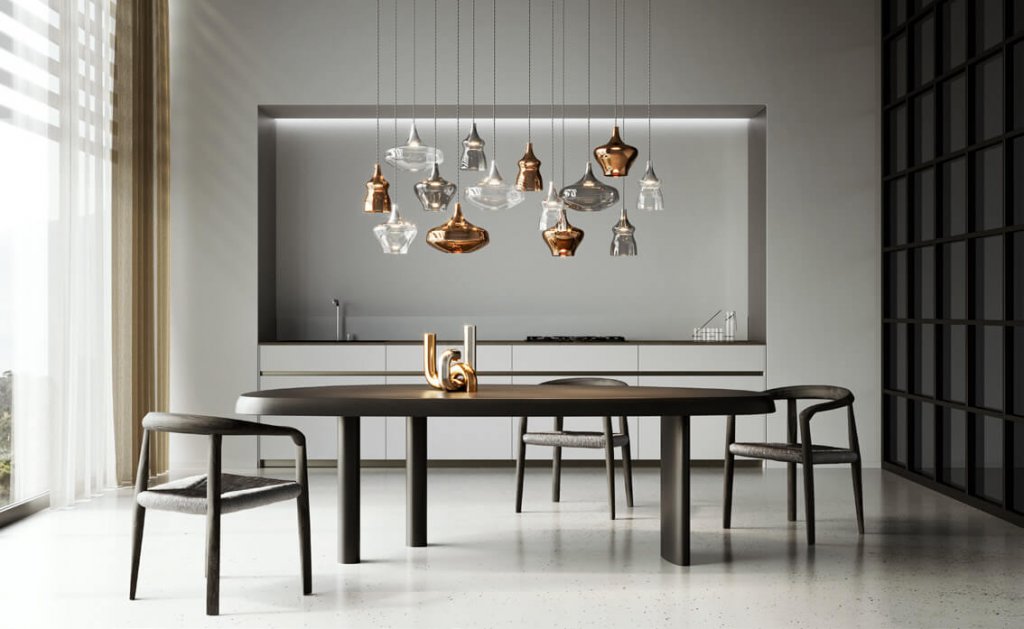 Our partners
We have partnered with a number of brands in our showroom that align with our ethos of quality and design. Drop in and see what some of the finest bands in Ireland have to offer.
Finline Furniture
Couches and Soft Upholstery
Leinster Stone
Marble and Stone (Indoor and outdoor)
Millview Furniture
Bespoke Office Furniture and Interiors
Artifakt Rugs
Bespoke rugs and wall hangings
Inch Saw Mills
Wooden beams and tables
Jerpoint Glass
Glass tableware
Happy customers
"This is just to thank you again for your help... your service was excellent."
Antonello De Bellis
"Delighted with a beautiful a set of outdoor lights for our front door. Can't recommend it highly enough."
Johnathan Holmes
"In my opinion Willie Duggan are the leading suppliers of decorative lighting in Ireland"
Fionnula Lennon